Experiences and packages
At Hotel Etxegana Spa&Resort, we have designed one-of-a-kind experiences for your absolute enjoyment and R&R in a one-of-a-kind place. You can also give our packages to your loved ones.

Rooms
Our spacious rooms have exceptional mountain views, a hydro therapy bathtub, and exotic décor that will transport you just as soon as you arrive.
Oneko Restaurant
Enjoy an exquisite menu based on the best products from our land.
An unbeatable setting
Hotel Etxegana is a boutique hotel nestled in the Arratia Valley, in the Gorbeia Nature Reserve, in the southernmost part of the Biscay province. This is a region of deep contrasts, crowned by the beauty of its landscapes and representative ecosystems.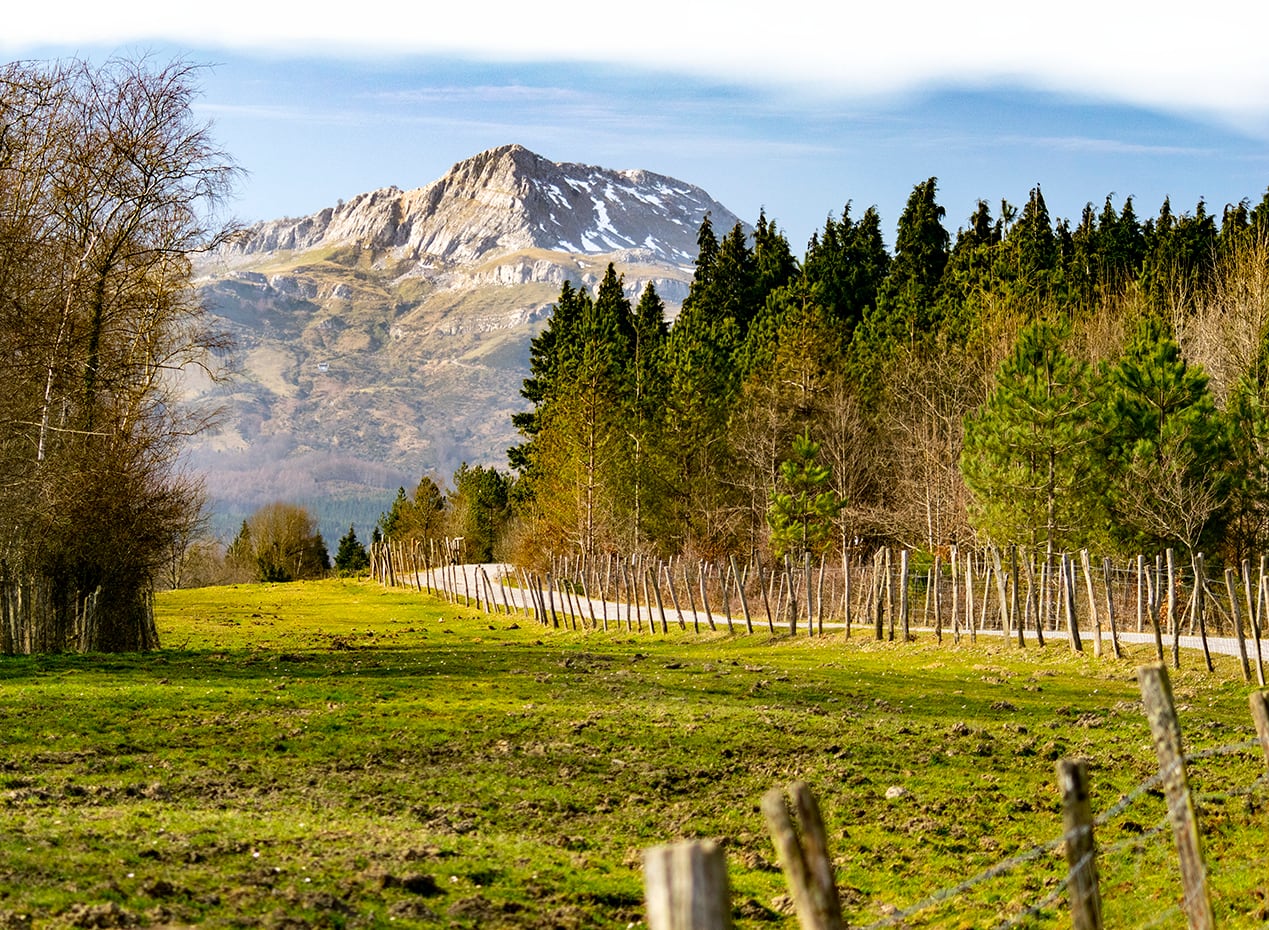 Credit by El Guisante Verde Project